The conference was organised by the Swiss non-profit AGO2 Association as a satellite of the first scientific Argonautes conference. 
The event successfully united patient families, increased understanding of the symptoms, shone a light on real-life challenges and encouraged new research ideas.
We hope to be back jointly with the Argonautes conference in 2024!
Read time: 7 minutes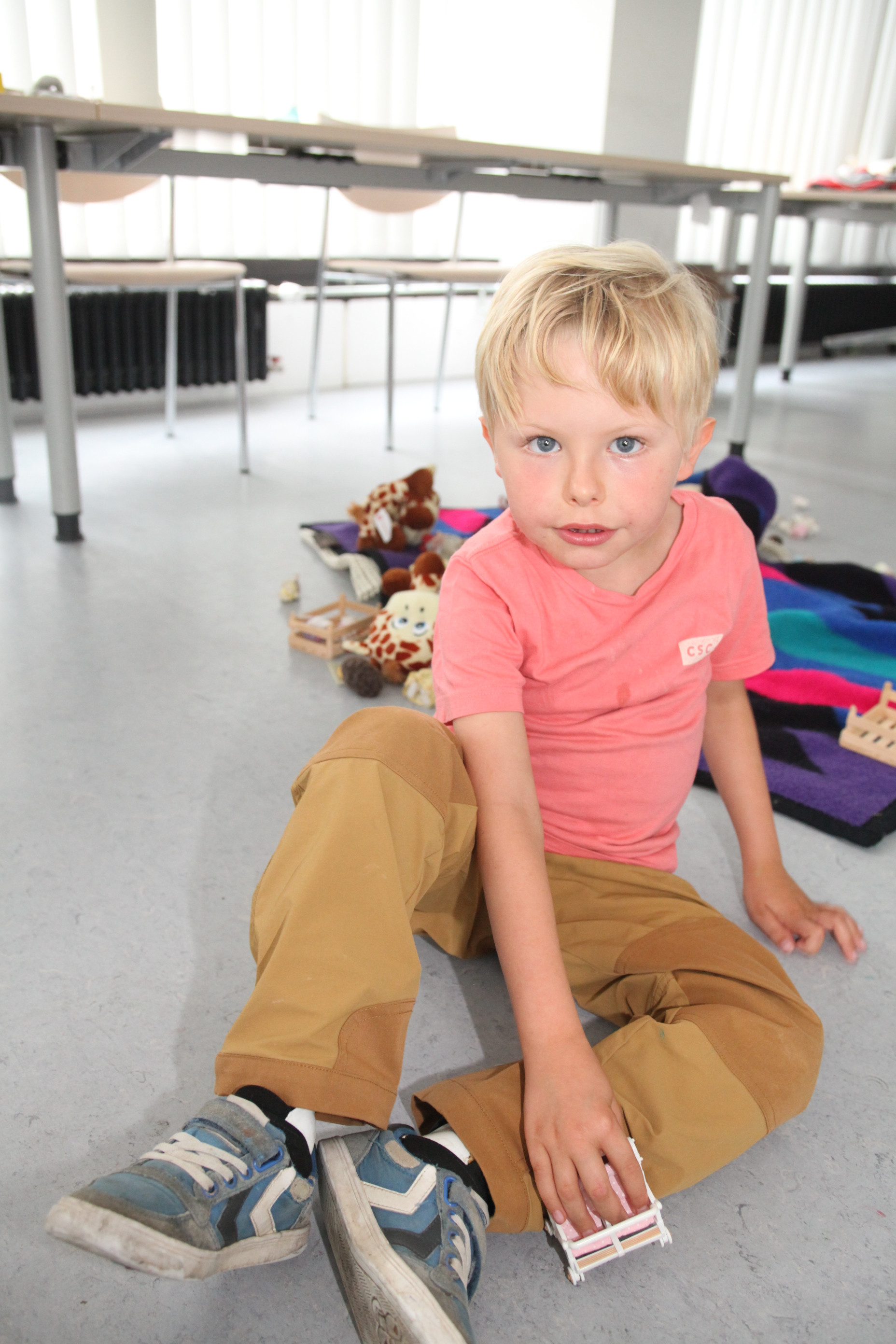 "This is why we are doing this," says Hamburg scientist Davor Lessel as seven-year-old Finn crawls onto his lap. Finn is patient number one. The first to be diagnosed with a disease-causing change on the AGO2 gene in 2016, which four years later was named Lessel-Kreienkamp syndrome (LESKRES). There are now 35-40 diagnosed cases worldwide, and 48 for the closely linked AGO1-related syndrome  (we collectively refer to these as "Argonaute syndromes"). A first conference physically brought together 10 affected families, several leading scientists and industry representatives, with a further 8 families joining virtually - that is 20% of known patients!
Nora Leonardi opens the conference with her personal story. Her daughter was just five months old when she started having epileptic seizures. At the end of 2020, four years after Finn's parents, her daughter is also diagnosed with a mutation in AGO2 in Switzerland. And very few answers exist to their many questions: a super rare syndrome about which little is known, likely leading to cognitive impairment, speech and motor disorders, and perhaps autism and behavioural problems. There is no treatment and no cure, and not much that can be done.
"It was so frustrating, sad and most of all I felt so isolated," says Nora Leonardi. Both she and her husband have a science background and they look for perspectives. In their desk research, they find that other patient groups have greatly advanced research and drug development for their children's diseases.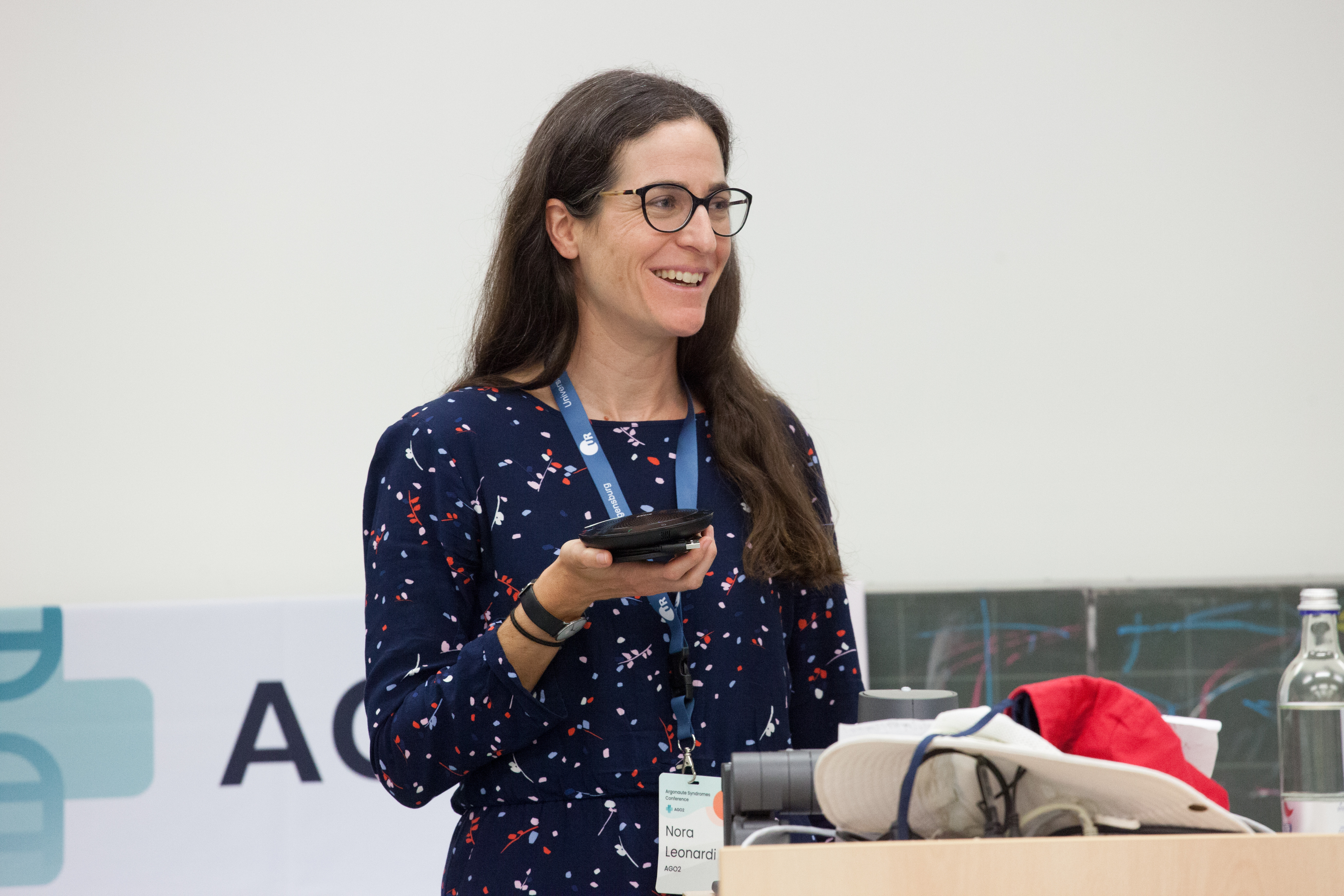 AGO2 Association President Nora Leonardi opens the conference
And now Nora Leonardi is standing here, as president of the AGO2 association, opening the first conference on Argonaute syndromes with big goals: Bringing families together, creating awareness and informing about the syndrome, and finding new treatments. "The road to treatment is long and we are at the very beginning," says Nora Leonardi. The meeting brings together the experiences of affected families from all over the world, the knowledge of leading scientists in the field and the advice of one of the most successful parent initiatives.  
Against the Isolation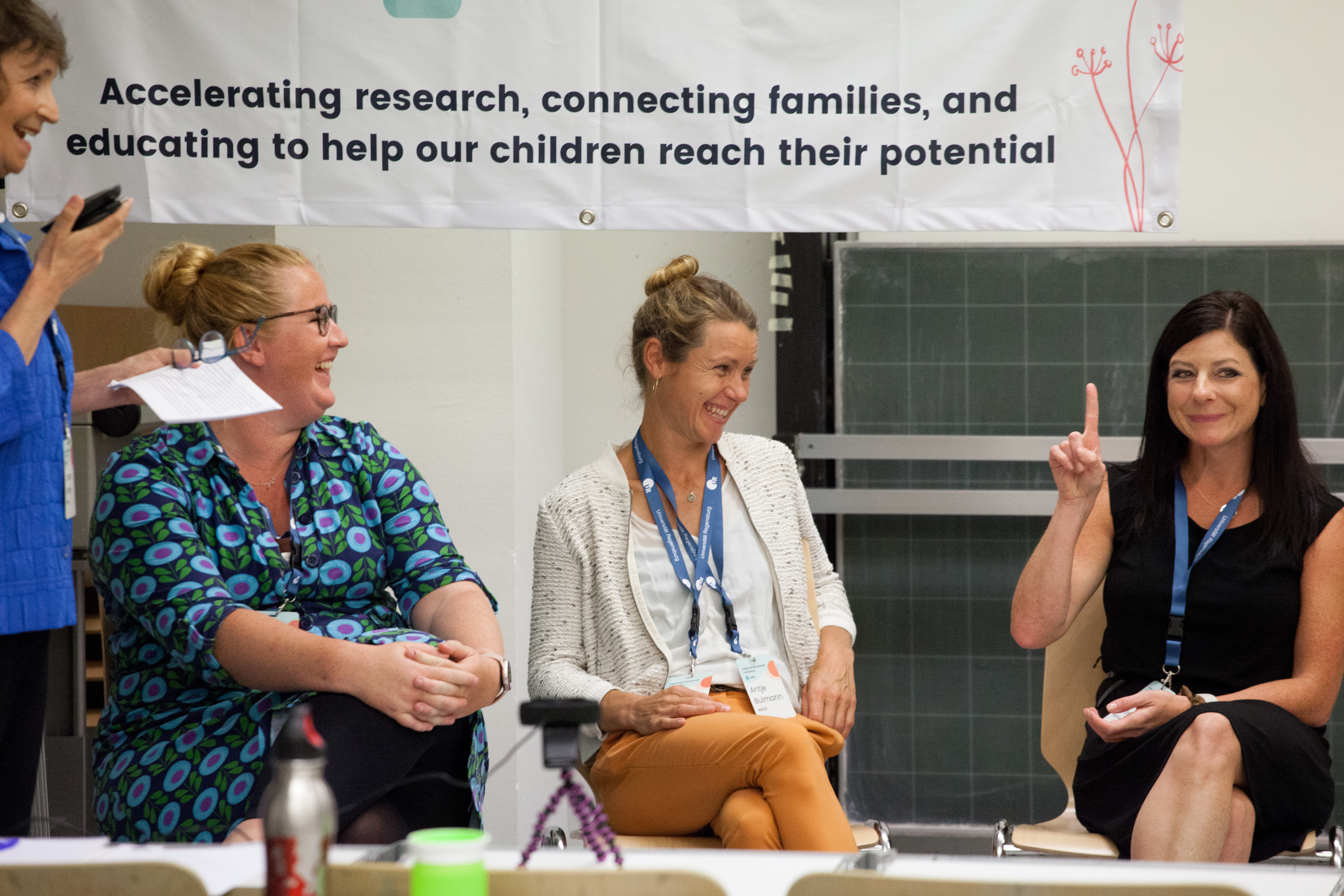 Dr. Schey moderates a panel with patient families on their lived experience
It starts with the families' perspectives - told by Ashley from the USA, mother of a 15-year-old son with AGO1 syndrome, Stephanie from the Netherlands, mother of a 5-year-old son with LESKRES and Antje from Hamburg, Finn's mother. The three talk to moderator and health economist Dr. Carina Schey about the moment when it became clear: Something is wrong. About the sometimes long road to diagnosis and the difference it makes. About the burden on the family, the importance of support, national peculiarities in the reimbursement of diagnosis and treatments, whether or not to have more children, dealing with puberty and perspectives on life.