Exciting news! If you participate in Prof. Lessel's Natural History Study by October 12 you can make a wish for 30-40 USD as a small thank you. This initiative is sponsored by the Swiss Re Foundation.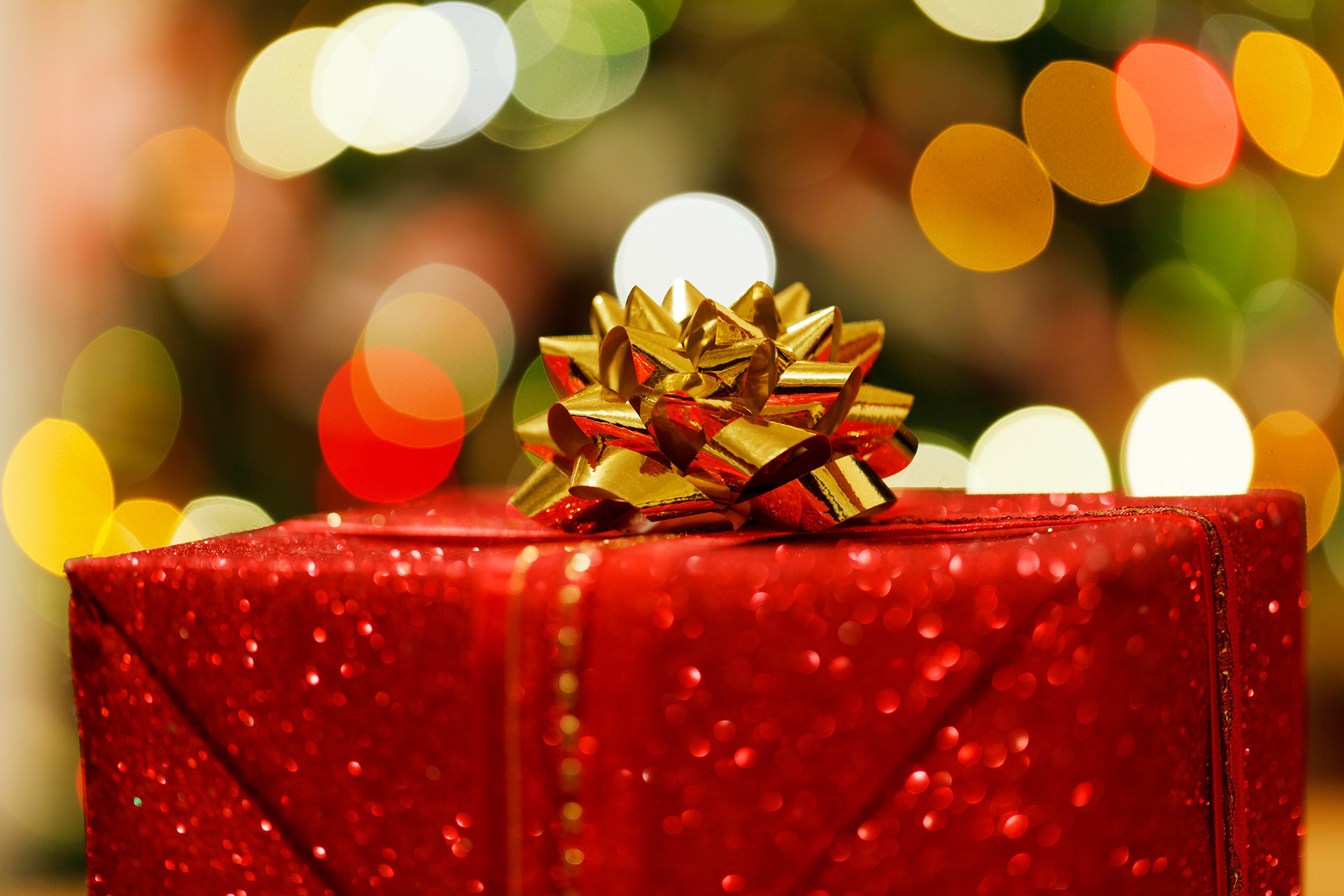 If you already participated, you are eligible too.
If you haven't participated yet but will, you can already complete the Christmas gift form to help us prepare. Just make sure to email your completed questionnaire and genetic report to Dr. Ielesicheva by October 12 at the latest!
Our goal is to enroll at least 20 AGO1 and 20 AGO2 individuals, that is ~50% of known patients.
If you have multiple affected family members, you can sign up for one gift per submitted questionnaire.
We're looking forward to your wishes :-)
You can find a link to the questionnaires in our private Facebook group for families.